The company
The international timber trading company "Inter Holz GmbH" was founded in 1998 by the managing director Leonhard Schröcker, who comes from an old traditional timber trading family. Our activities focus on the trade with wood and wood products.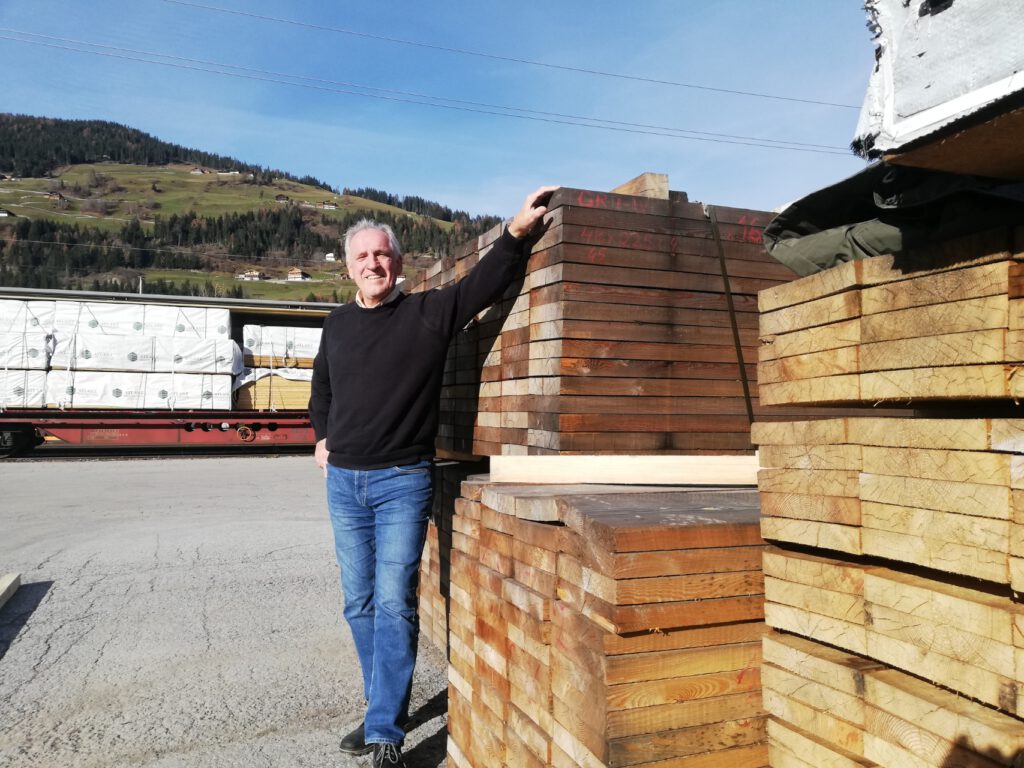 We offer a very high degree of competence and performance which are based in a professional knowledge of the market and in specific expertise.
Our longstanding cooperations between our clients and distributors has tradition and is based on mutual trust, respect and fairness.
Our clientele consists mainly of wood trade and wood industry.
Our strategy
We strive for a durable, professional and fair cooperation to enable long term advantages for our costumers and our company.
Our main focus is on sustainability and on the enviroment. As a wood trading company we see our responsibility to ensure and maintain the natural wood supplies for our future generations.
All decisions and professional activities from the Inter Holz GmbH are orientated to achieve the best possible solution and to maximize the benefit for our distributors as well as for our costumers, because only shared success gives the possibility to work efficient and also take care for our enviroment.
We reach our targets through high flexibility, intensive controlling starting at the production place over locistics to the final receiver of our goods.
Siberian Larch
The Inter Holz GmbH has long term business relationships with Siberia.
Our timber is harvested, adherenced to the strict forestry laws, at the best growing regions between the rivers Angara and Lena and is further manufactured to
sawnwood
rifts & semirifts
squared timber
unedged boards
Siberian larch is the most common wood type in the boreal zone of Siberia, straight grown to a hight of 15-25 metres.
Siberian larch is mainly used for facades, construction elements, floors, fences and also for furnitures. Siberian larch is very resistant to rot and insects.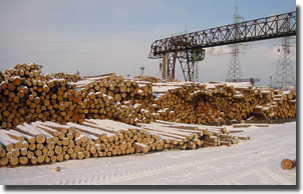 Products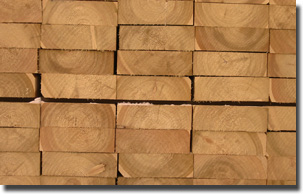 Sawn timber
Our product range also includes sawn timber from Scandinavia, the Baltic region, Russia and Austria.
Available wood types are spruce, pine, siberian and austrian larch.
Well-known distributors guarantee constant first-class quality.
We offer our sawn wood products as green, dry for shipment and KD.
We can also deliver special sizes on request.
Unedged boards
We offer unedged boards from first class tree trunks, lenght from 4,00 to 6,00 metres, clean cut, quality O/I or special sorting.
-freshly cut-
Thickness: 25 ,28, 32, 38, 50, 63, 76 mm
Vertical & semivertical grain
Our vertical & semivertical grains are made of selected strong wood with a thickness of approx. 36 cm upwards and a length of 3.00 – 6.00 m.
Quality sorting according to O, A, B, C or customer requirements. Cut to fixed lengths or cut lengths.
-fresh or artificially dried –
Beams
We offer beams as single bay, cross-beams and halved beams.
Lenght: 3,00 – 6,00 metres
Also special sizes can be delivered on request.
-freshly cut-
Planed wood
Planed goods from Scandinavia, the Baltic States and Russia are also available. This offer includes fibreboards, smooth edge boards, balcony boards, profile boards and frames.